Video of 10/26/20 Program:
https://mediaspace.bucknell.edu/media/2020-10-26-Civil-Disagreement/1_i85tbvxm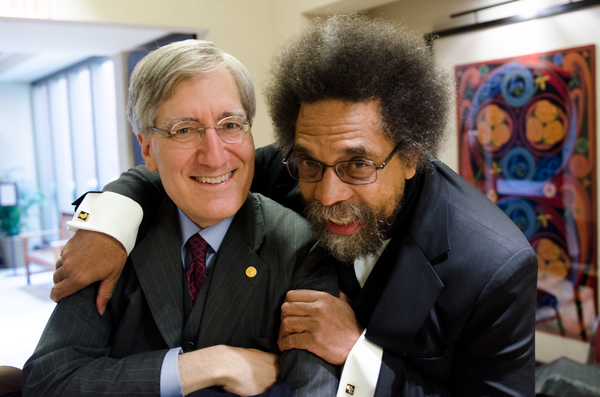 This program was part of the Bucknell Program for American Leadership and Citizenship's Tucker-Brawley-Ramer Initiative for informed and thoughtful dialogue in the liberal arts tradition. The Initiative is named chronologically for three prominent Bucknell alumni who embodied that goal in their careers: Andrew Gregg Tucker '1862, fatally wounded at the Battle of Gettysburg defending American ideals while fighting for the Union; Rev. Edward McKnight Brawley '1875 MA '1878, whose work in founding institutions of higher education exemplified positive engagement of religious faith with the liberal arts; and George H. Ramer '50, who bravely died resisting totalitarianism.
Co-sponsored by the Commonwealth Foundation and the Open Discourses Foundation.