8-9 p.m. Tuesday Nov. 17, Film Preview available earlier, 5 to 8 p.m.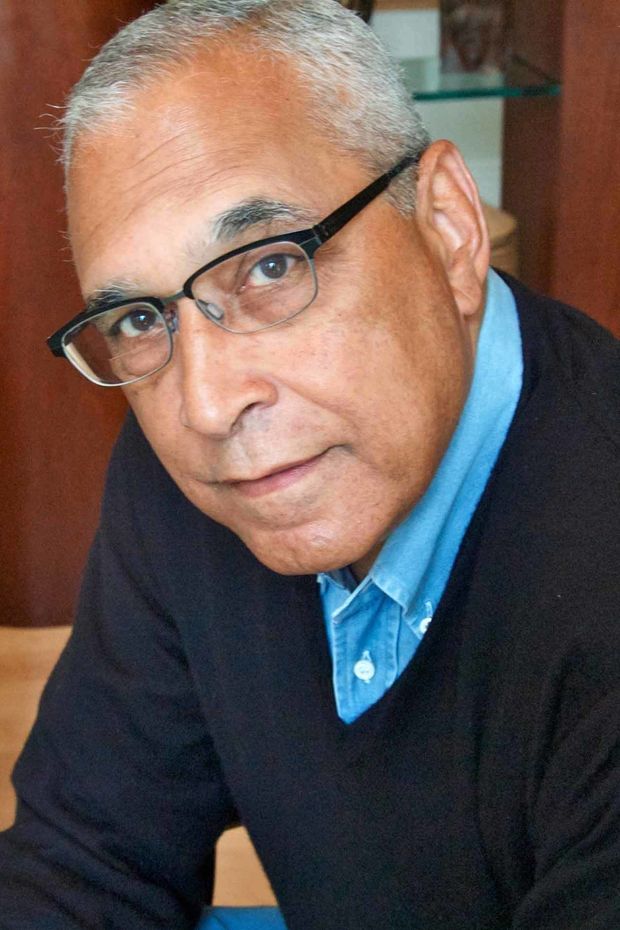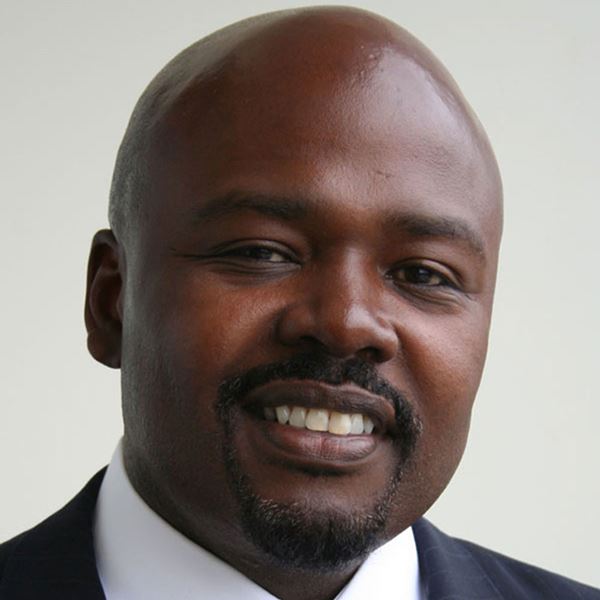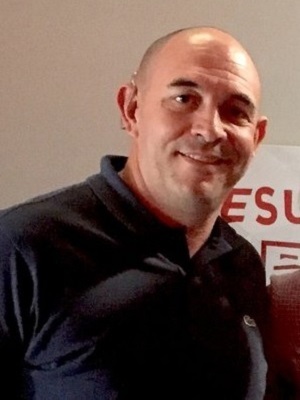 A dialogue on the Steeles' new film What Killed Michael Brown?
Introduced by Bucknell alumnus Kenneth G. Langone '57, announcing a new initiative to support thoughtful and informed dialogue at Bucknell.
Link to the Zoom webinar discussion: https://bucknell.zoom.us/j/95293535841?pwd=RERhUWZLWGFoRkg2UkVFN0xFQzZuZz09

What Killed Michael Brown? will be available for free viewing prior to the webinar discussion from 5 to 8 p.m. on Tuesday, Nov. 17, on Vimeo (it is also available for rental or purchase on Amazon Prime). It is about two hours long. During the above time period, the film can be accessed in preparation for the webinar at https://vimeo.com/466293394, with the password available here (Bucknell password needed to access): http://filmshowing.blogs.bucknell.edu/

Shelby Steele is a former self-described militant Black radical from Chicago who is now a fellow at Stanford University's Hoover Institution, an English Professor whose work has focused on issues of race and racism. His son producer Eli Steele made the new film featuring his father's reflections on those issues in America today.

John W. Fountain is Professor of Journalism at Roosevelt University, award-winning columnist at the Chicago Sun-Times, author, and former New York Times National Correspondent. His writings have focused on issues of race, inner-city communities and families, and on his own experience growing up Black in a low-income Chicago neighborhood.
Eli Steele is an award-winning documentary and film maker, and head of Man of Steele Productions, whose credits include How Jack Became Black, a documentary on issues of multiracial and ethnic identity in America, and the feature film What's Bugging Seth, which explores deafness as a disability.

Kenneth G. Langone '57 is a co-founder of Home Depot and founder of the Invemed venture capital firm. From a working-class immigrant family, he has gone on to fund many scholarships in higher education.

Hear the different perspectives of Professors Steele and Fountain and Eli Steele, in their discussion of the film, on whether systemic racism today is an oppressive truth that needs to be addressed to create a just America, or a strategy of "poetic truth" exacerbating social division in America.

This program is part of the Bucknell Program for American Leadership and Citizenship's Tucker-Brawley-Ramer Initiative for informed and thoughtful dialogue in the liberal arts tradition. The Initiative is named chronologically for three prominent Bucknell alumni who embodied that goal in their careers: Andrew Gregg Tucker '1862, fatally wounded at the Battle of Gettysburg defending American ideals while fighting for the Union; Rev. Edward McKnight Brawley '1875 MA '1878, whose work in founding institutions of higher education exemplified positive engagement of religious faith with the liberal arts; and George H. Ramer '50, who bravely died resisting totalitarianism.

Co-sponsored by the Open Discourse Coalition.